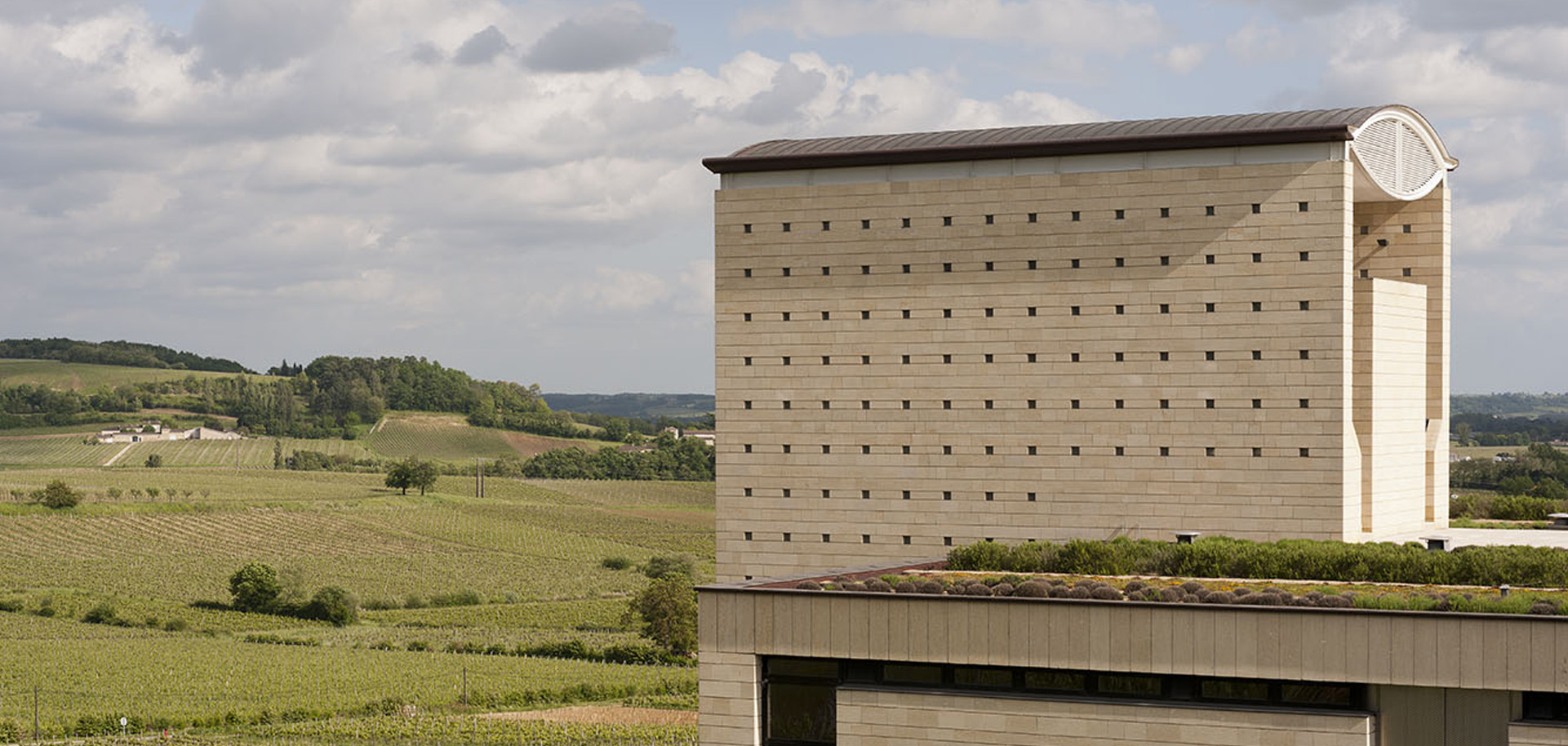 Another magnificent natural stone that you will find in Mediterranea Stone is the Sandstone Honey. This precious natural stone has a strong character and it is recognised by its honey colour, as well as by its porous texture. These characteristics stand out this natural stone together with its exquisite warmth, which evokes calm and beauty.
The Sandstone Honey is ideal to be used in all kinds of works and decorative elements, of any kind of style. Likewise, Sandstone Honey is an ideal natural stone to put both indoors and outdoors, setting these places with the elegance and naturalness that this stone uses up.
The Sandstone Honey is one of the natural stones especially desired for outdoor spaces, being this stone, too demanded in the pavements and finishes of the most desired pools designed and builded by the best architects and designers. This is because Sandstone Honey is a very insulating stone, that does not burn when it is touched, and that balances the level of adhesion with dry or wet grounds. This natural stone is beneficial in these outdoor spaces, due to the fact that this type of natural stone does not produce puddles, and evaporates in an easy way the absorbed water, since its open porosity.
"The most recognised architects and designers choose Sandstone Honey, to cover the most spectacular facades, in which style and design are essentially sought, without losing the homogeneity and continuity that this stone externalise."