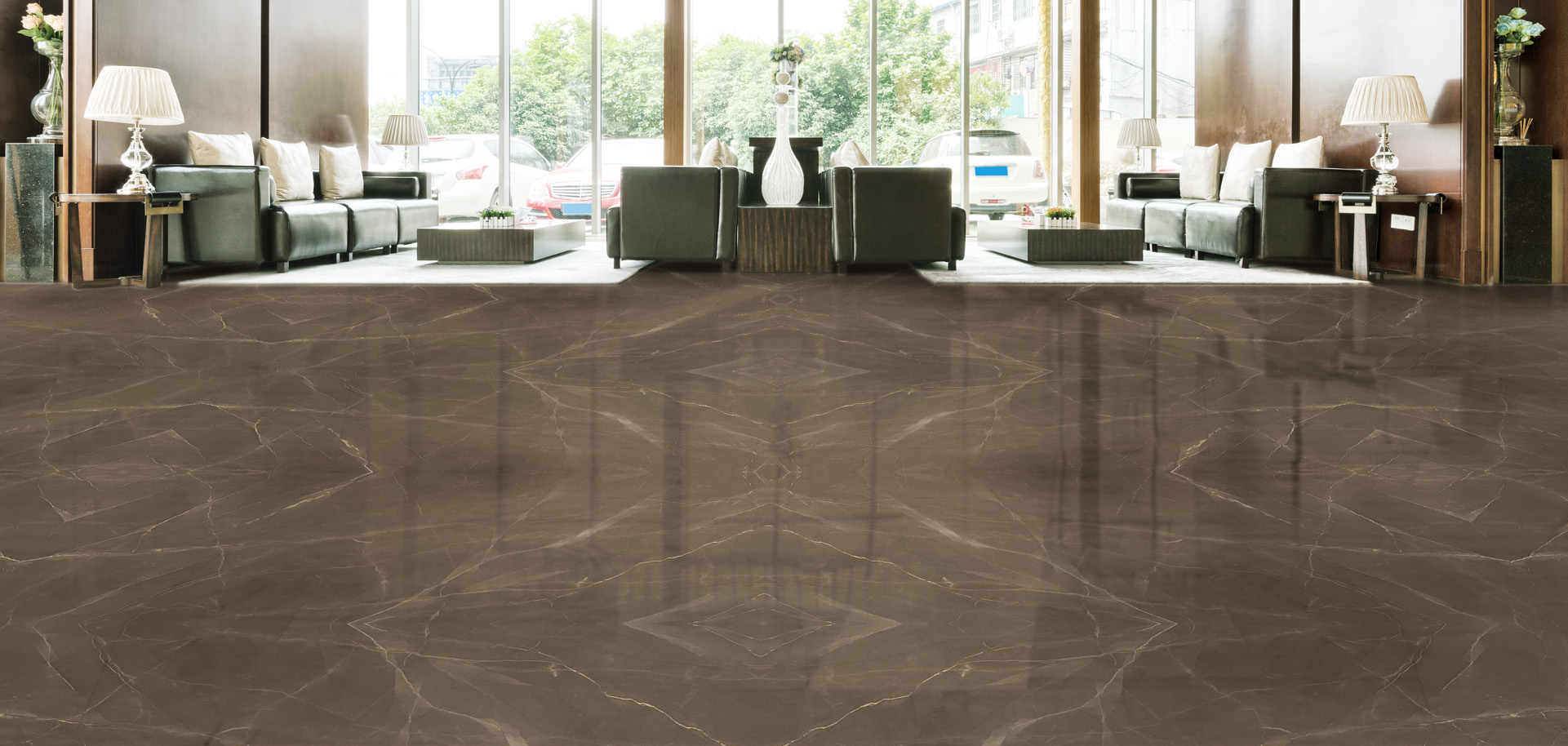 In Mediterranea Stone you can also find the fabulous Bronze Amani marble, this is being one of the most demanded marbles on the market. Bronze Amani marble is dominated by its striking background of a majestic bronze grey colour, which seems to come to life and give movement to this recious natural stone. With a homogeneous character, this type of marble is he perfect choice to give off strength, character and elegance wherever it is installed. These qualities make Bronze Amani a marble with an exquisite material to be placed in luxurious spaces with character.
Bronze Amani marble is very select when cladding a place, it creates personality and character to the space. Despite the fact that this natural Bronze Amani stone is represented by a dark colour, this type of marble transmits warmth, so that any space that is covered by this precious material will be warm and welcoming. The Bronze Amani can be incorporated both in classic decorations , as in modern decorations. The great geniuses of the world of decoration increasingly choose to bet on this type of marble, to cover the spaces they design, giving their projects the touch of elegance and personality they are looking for. Bronze Amani marble is an ideal marble to be incorporated in surfaces and in other areas such as walls, fireplaces, etc.
"If what you are looking for is to decorate your home with a natural material that transmits warmth and at the same time elegance and character, there is no doubt that the type of marble you have to include is the spectacular Bronze Amani".