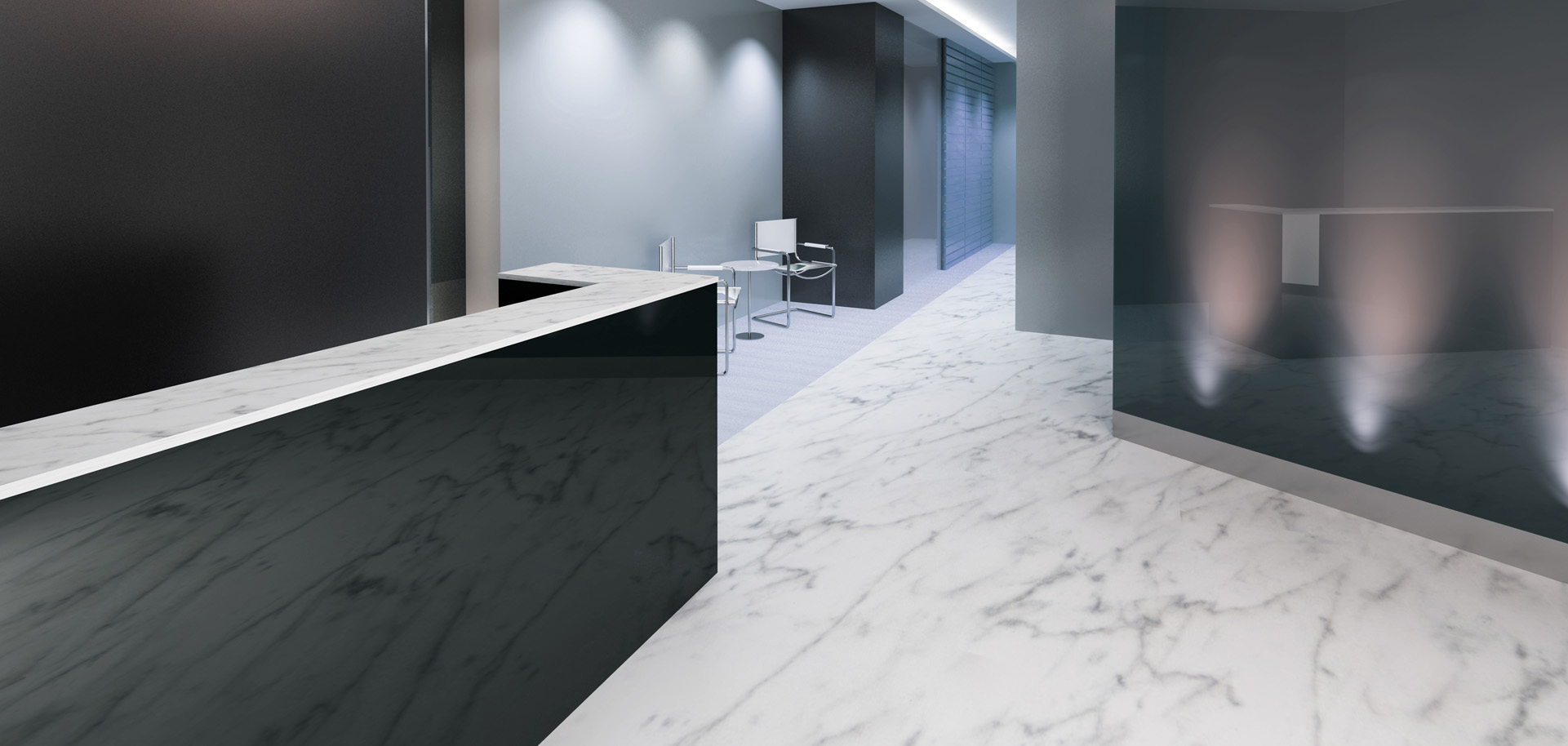 Carrara marble is another type of marble that we have in our company Mediterranea Stone. The Carrara white marble is a very elegant natural stone, which expresses luminosity and style. Among its magnificent qualities, we can highlight the distinguished intense pearl luster that composes it, as well as its soft light bluish and grayish veining, spread across a white surface. Carrara marble is commonly known for being a compact and uniform stone, that creates the most charming and bright places.
This type of marble is a material that stands out for its resistance, purity, style and delicacy. Because of the colour of this excellent natural stone, Carrara is an incredible gleaming marble that emits sweetness and purity in the spaces where it is placed.
Carrara marble is ideal for setting the most fashionable and minimalist decorations, creating different spaces with a high level of freshness and brightness.
"Carrara marble reflects pleasure and visually expands the most stylish and select rooms."