Mediterranea Stone is a recognised Spanish company of international projection, whose activity is the extraction, manufacture and commercialisation of natural stone.

PRODUCTS
We have a wide online stock in real time, trying to guarantee the best logistics service. Discover it in our online stock section in real time. A well done job is synonymous with satisfied customers.
DISCOVER THE NEWS OF MEDITERRANEA STONE
Outstanding health marble, highly resistant.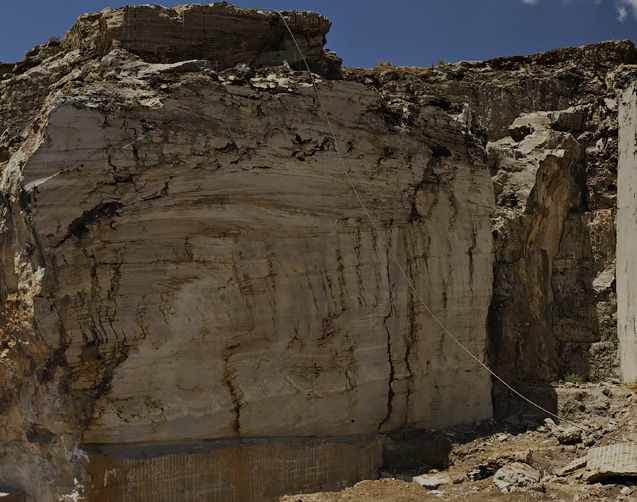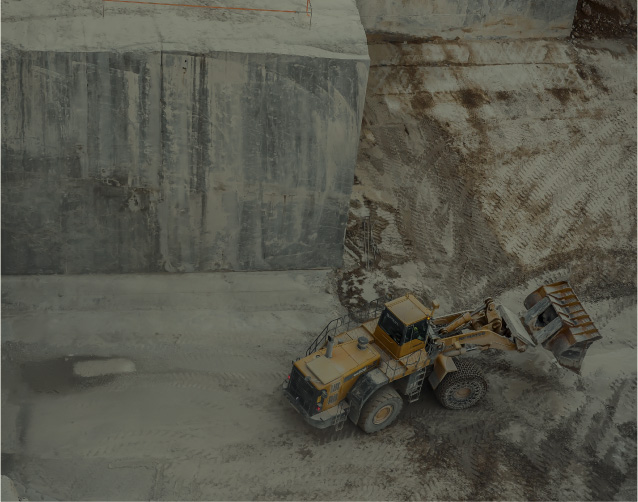 We guarantee the supply of materials due to the provision of different quarries through which we can face big projects.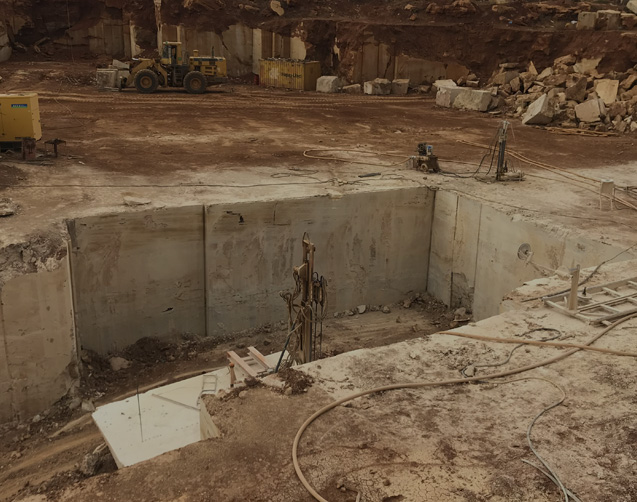 CONTACTO
Polígono Industrial El Fondonet
C/ La Mola, R7B
03660 Novelda (Alicante) Spain
t. +34 966 187 671
welcome@mediterraneastone.com